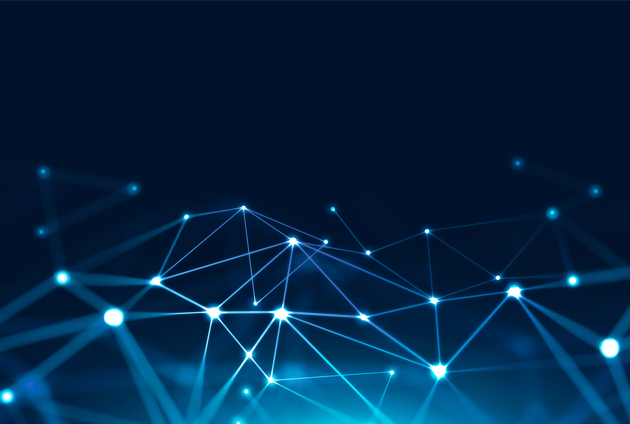 Automate To Escalate Your Business Efficiency
As organisations grow and expand their operations, internal systems are often put under pressure to evolve.  Typically, this has involved putting in place separate solutions and processes across each part of the business, however this can become a hindrance to efficiency.  If SMEs can make their ERP operations leaner and more agile through introducing automation, this will reduce time spent manually inputting data, leading to reduced errors and data duplication, which will ultimately result in vastly improved business efficiency. 
Automation can be facilitated through implementing a Oracle NetSuite-approved IPaaS (integration platform as a service) solution such as Jitterbit, Boomi, Celigo or Far App, enabling the NetSuite Administrator to manage multiple integrations. 
Simple to Integrate
The IPaaS software is easy to integrate, with no technical resource needed, and only requiring the implementation of a single IPaaS platform to create multiple solutions for your business.  The solution provides easy data mapping and transformation routines, flexible scheduling updates in real time, efficient error reporting and dashboard and can be accessed at any time, from any device.
Automation in Practice
ERP operations for business efficiency has been transformed across a wide range of industries. Integrating Oracle NetSuite into back-end financial platforms has led to greater efficiency in financial management with transactions updating in real time.  The platform has also replaced the need for manual input/import from ecommerce platforms and ePos solutions resulting in the reduction of errors and data duplication.
Integrating an automation software platform offers multiple benefits to businesses, ultimately leading to greater efficiency and providing the exciting potential to secure the future success of SME organisations.  To find out more get in touch with us to speak to a member of the team.
---
Share this article
via social media or email

:
More from 3RP
Latest news