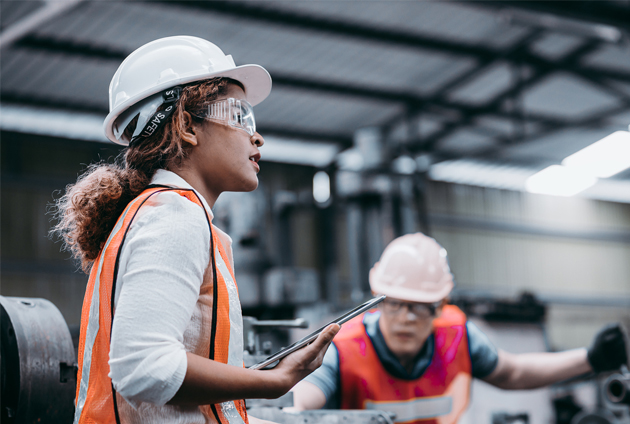 Automation for Manufacturing – A new approach with Verenia CPQ
Verenia is revolutionising the manufacturing industry.  It is the leader in providing cutting-edge CPQ (Configure, Price, Quote) sales enablement software designed and built specifically for manufacturers, transforming the way people and companies do business with one another.
The Verenia CPQ technology ensures up to date product information is always available for users to configure complex, manufactured products and create error-free quotes and orders.  This enables salespeople to produce quotes that are 100% accurate, 100% of the time, in minutes or less. Previously, manufacturers would have used external CPQ software to hold thousands of SKUs.  The software typically would not integrate with internal systems increasing the likelihood of data duplication or processing errors.
Maximise the Potential of your Oracle Netsuite Investment
Verenia CPQ for NetSuite is the only product configurator that is 100% native to NetSuite. The software enables you to increase your NetSuite ROI by increasing sales, streamlining quoting and reducing costs. There are no third-party apps and integrations, and it can be easily managed internally with some training. Featuring state-of the art 3D Visualisation capabilities that produce stunning products, customers can immerse themselves in the buying journey.  The introduction of real time function within the software enables customers to view current pricing, availability and lead-time.
Utilizing Verenia CQP and automating processes that were previously done manually, enables businesses to error-proof the entire production cycle resulting in extensive cost and time savings. 
To find out more about the software and how it can transform your business, contact us today to speak to a member of the team.
---
Share this article
via social media or email

:
More from 3RP
Latest news