More than simply deploying software
NetSuite Implementation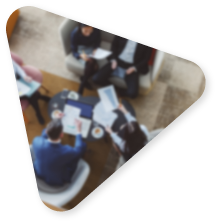 Step 1: Workshop
Working alongside your key stakeholders, we assess what you do, how you do it and what you want to achieve. We capture information and insights from across the organisation through a series of discovery workshops.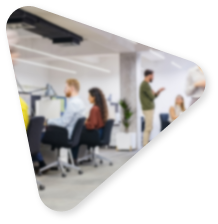 Step 2: Process analysis
We map out the processes that define how your business operates, assessing how effective they are in helping you towards your strategic goals.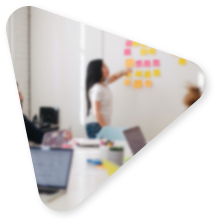 Step 3: Business process design
Our experienced team of consultants re-engineer your business processes to deliver increased efficiency, productivity and profitability.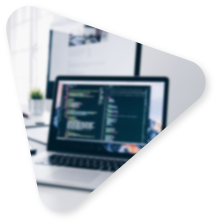 Step 4: NetSuite configuration and delivery
The 3RP team implement Oracle NetSuite, configuring and delivering the ERP platform to match your newly redesigned business processes. We also perform the necessary integrations to connect NetSuite to your other applications and information stores.
Software aligned to your business processes
NetSuite Optimisation
Maximise ROI on your ERP by optimising NetSuite to support your strategic goals.
Our team of NetSuite consulting specialists will help you improve the design of the software to align with business processes, allowing you to automate and accelerate operations.
Where your business processes have changed or evolved, we can reconfigure and extend NetSuite to your exact operational demands. We can also help you engineer all-new business processes to support your digital transformation efforts or to extend operations. We will then optimise every aspect of your NetSuite environment to deliver maximum performance and value.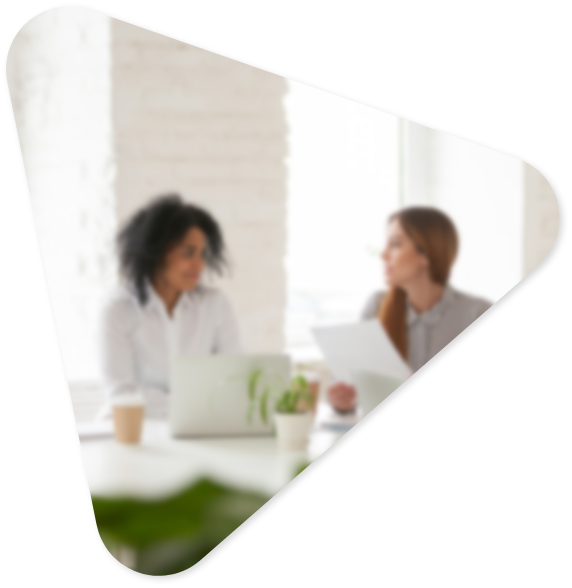 Get even more out of your system
NetSuite Integration
Increase the value of your Oracle NetSuite system using integrations to automate operations, improve data integrity and simplify data sharing with the rest of your business.
Our experts design solutions and build integrations that accelerate and enhance processes to deliver greater efficiency and productivity across your business.
NetSuite integrations allow you to build and optimise company-wide processes. By automating cross-discipline processes, you will increase operational efficiency, reduce costs and provide a higher quality of service to your customers.
Our highly experienced consultants will help you build a platform that supports the strategic objectives of your business, scaling and flexing as your needs change.
Going beyond the technology
NetSuite Health Check
Poor performance, reporting errors and unexpected behaviour. These all signs that something is not right with your NetSuite system.
Our consultants conduct a full health check of your platform, assessing against industry best practice. Using our extensive NetSuite consulting experience, we will identify issues, failings and potential improvements. You will receive a full report detailing our findings and how to address any shortcomings.
Our consultants go beyond technology to consider businesses processes and how NetSuite can be engineered to better meet your strategic goals. ERP is supposed to help your business save time and money - and our health check will help you achieve that.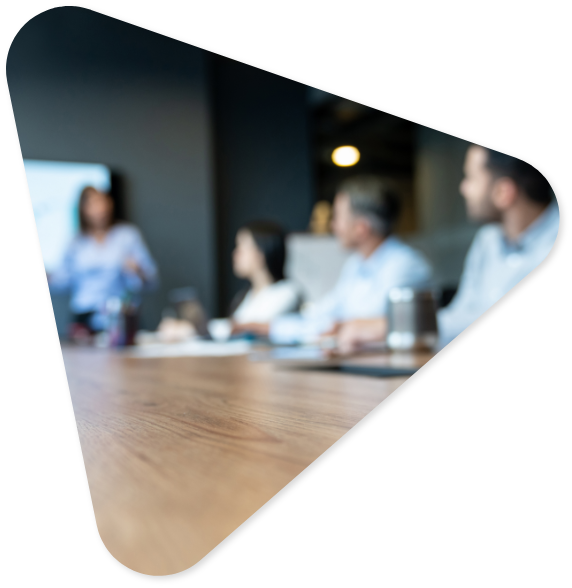 Ready to learn more?
Give our team a call on +44 (0)3301 749000 to discuss your NetSuite project requirements and how we can help