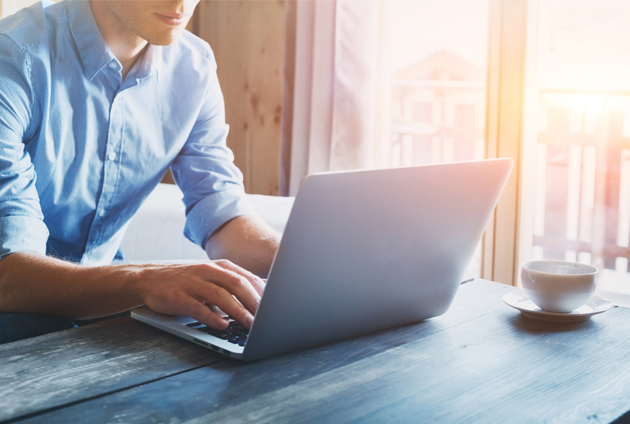 What is SuiteLife Campus and why should I look for a consultancy that champions this programme?
In an industry challenged with a skills shortage, we believe it's essential to invest in and grow your in-house talent, strengthening your organic resources to the benefit of existing and new clients.
SuiteLife Campus is an Oracle NetSuite training course designed to help NetSuite consultancies scale-up their existing work-force, with a clear focus on accelerated onboarding to meet the growing demand for highly specialized consultants, who are ready to hit the ground running.
The benefit to clients, is the guarantee of a highly skilled network of specialist consultants, delivering an integrated portfolio of best-practice solutions for a variety of bespoke client needs. 
Tony Gleeson, Head of Partner Enablement, NetSuite EMEA comments: "We carefully designed SuiteLife Campus to deliver comprehensive and accelerated learning for college graduates and/or career switchers to embark on a career as an ERP Consultant.   It's a six week course and is delivered primarily by tenured NetSuite professionals, who use workshops, case-studies and gamification to create a stimulating and realistic on-boarding programme. The feedback from our alumni to date has been overwhelmingly positive!"
Members of our ERP consultancy team have completed this comprehensive and diverse course, which focuses on the SuiteLife Campus four-key pillars of Success, utilising simulated client scenarios to teach core skills.

"SuiteLife Campus was delivered in an incredibly engaging yet challenging way…pushing my limits which allowed me to greatly expand my knowledge & understanding within NetSuite." - Matt Amos – 3RP NetSuite Consultant
"SuiteLife Campus is a brilliant all-round course, essentially walking through a condensed SuiteSuccess implementation and presenting back to peers and instructors... it has really set me up to provide solutions for customers." - Tom Watkins – 3RP NetSuite Consultant
With care taken to ensure the programme is routinely refreshed, with a focus on ramping up productivity, the key take home for clients is better advice, better service and better value for money.
---
Share this article
via social media or email

:
More from 3RP
Latest news