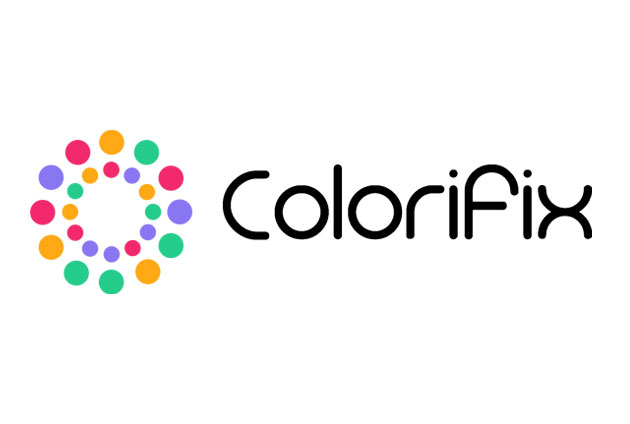 3RP wins Oracle NetSuite implementation project Colorifix
We are delighted to announce our new partnership with Colorifix, a fast growing company dedicated to transforming the industrial dyeing process into an environmentally friendly, socially responsible, and economically viable process.
Adding to our portfolio of international clients with a focus on sustainability and environmental conservancy, Colorifix works in partnership with Fashion for Good with the support of investor partners SAGANA, Regeneration VC, Cambridge Enterprise, Bombyx Growth Fund SCsP, Primera Impact and H&M CO LAB.
"Colorifix's attention to detail, passion and commitment to excellence made for a perfect partnership with 3RP. Our experience in global economies and a mirrored approach to excellence identified the key issues quickly allowing Colorifix to target an ambitious Go Live target in April 2023." - Julian Griffiths, Co-Founder & Director, 3RP
Oracle NetSuite's SuiteSuccess Financials, One World, Advanced Inventory and Works Orders & Assemblies will provide the infrastructure for Colorifix to improve process automation and control whilst supporting global expansion.
Processes that will be reviewed and supported through this project include:
Financials
Sales Orders
Accounts Receivable
Procurement
Inventory Management
Customer Portal Integration
Accounts Payable
Banking
"The 3RP team quickly understood and appreciated the business model, challenges and expansion plans and set out a clear plan for the Go Live. We quickly became confident that 3RP had the skills set and experience we needed. We are looking forward to working with 3RP."- Victoria Banks, Head of Finance, Colorifix
---
Share this article
via social media or email

:
More from 3RP
Latest news