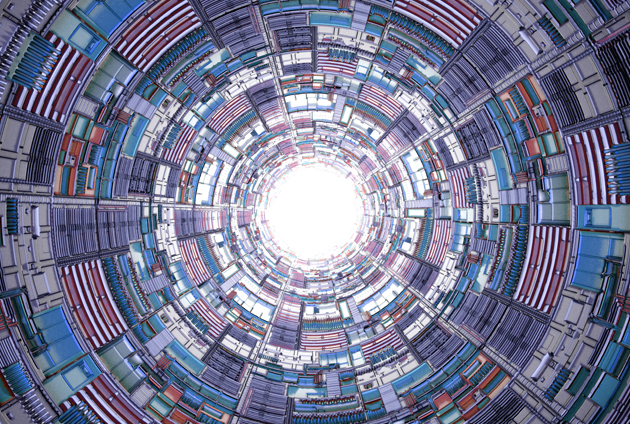 The future is 360
As an Oracle NetSuite Alliance Partner, we are fortunate enough to have a sneak peek into their future plans and ideas for 2022. Our team receive regular news updates and are equipped with all the tools and training needed to plan for the next phase of software releases. During the latest UK training seminar, highlighting what we can expect this year from Oracle NetSuite, we were told that future holds some very exciting enhancements, and it all looks 360!
Overall, the range of new improvements are designed to enhance the customer experience and improve efficiencies in business process automation.  The 2021.2 release is packed full of great features including:
Automated Cash Collection
Payment Links for online payment
Purchase to Project SuiteApp
Autonomous Supply Chain
Frictionless Inventory Management
SuiteAnalytics improvements (inc. export to .csv and SuiteScript support)
Many localisation updates including One Stop Shop
Cash 360
Some of the new developments we were most excited about as feature driven ERP Consultants, were the enhancements promised in Oracle NetSuite's built in-cash flow reporting and analysis.  We believe the following improvements will add significant value to your investment in Oracle NetSuite providing clearer and more accurate ways of viewing and analysing financial data.
Updates to Cash 360 include:
New Reporting
Updated Dashboards
AR & AP due date calculations
Configurable 'other cash categories' e.g.

Item 360 & Project 360
Having taken on board customer feedback, the software development team at Oracle NetSuite have included many enhancements across both Item 360 and Project 360. 
These look to provide even more reporting and analysis improvements including: 
New dashboards
KPIs
Alerts
Reports
We are very encouraged by the new developments and ideas Oracle NetSuite have shared with us.  We are confident that all of the new features will ensure that as you strive for improved automation, increased efficiency, greater data accuracy and visibility you will be supported by the best-in-class ERP solution from 3RP, an Oracle NetSuite Alliance Partner.
---
Share this article
via social media or email

:
More from 3RP
Latest news