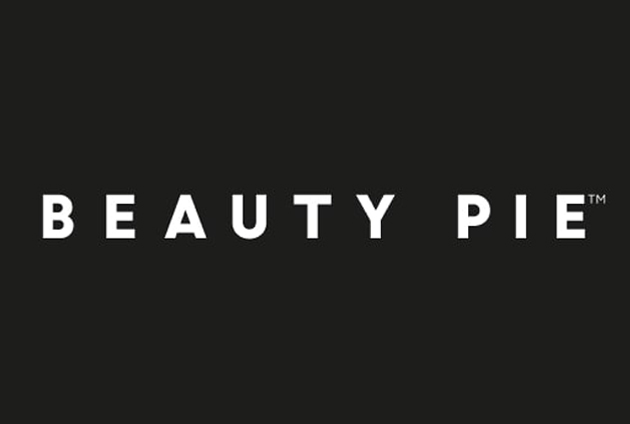 3RP: The Oracle NetSuite Partner of Choice for Beauty Pie
Beauty Pie has emerged over the past five years as a disruptive, direct to consumer luxury beauty brand currently giving the mainstream players a run for their money. The brand was birthed at the end of 2016 by leading entrepreneur Marcia Kilgore, following a success of toiletries product line Soap & Glory which was acquired by Boots UK. In addition to the beauty business, Marcia also launched the hugely popular ergonomic footwear brand, FitFlop, which today is sold in over 60 markets globally.
At 3RP, we have extensive experience working in omnichannel businesses with online sales, retail store and concession outlets which will immediately make a positive impact on Beauty Pie's business process improvements.
"We are looking forward to a long-term relationship and are delighted to have been chosen to partner with Beauty Pie and will ensure we make a positive impact." Julian Griffiths, Co-Founder & Director at 3RP
---
Share this article
via social media or email

:
More from 3RP
Latest news