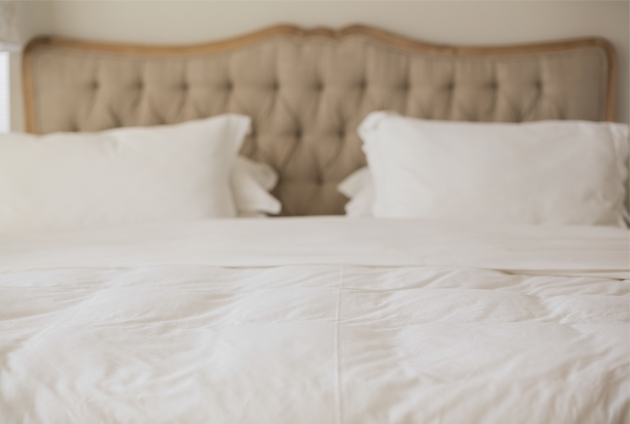 Eve Sleep Solution Showcase - 3PL Integration
About Eve Sleep
Eve Sleep were pioneers back in 2015 when they made it super-easy to find your perfect mattress online, delivered free to your door with a risk free 100-night trial. They continue to blaze that well slept trail, with an ever-growing range of sleep inducing hints, tips and goodies, for mornings full of sunshine and optimism all round.
Moving Across to Third Party Logistics
Eve Sleep were switching third party logistics (3PL) providers within a tight deadline with limited resources.
Well defined processes and collaboration with Eve Sleep Operations & NetSuite Team and 3PL Technical team was required.
Project Delivery
3RP defined a detailed plan to ensure all parties were aligned and communicating clearly throughout the project.
Design and configuration were important, but testing was critical to this project. 3RP introduced a comprehensive, 3-step testing program to ensure no stone was left unturned.
The project went live, without any support issues, under budget.
| Automation | Data Accuracy | Control | Efficiency | Reporting |
| --- | --- | --- | --- | --- |
| | | | | |
Download Solution Showcase PDF
"3RP have been an invaluable partner to support in a big warehouse integration project, they are extremely knowledgeable, helpful and very well organised. The team and myself have felt very supported in this project and very impressed with the high level of service that's been provided" Nassima Bouzaine, Operations Manager, Eve Sleep
---
Share this article
via social media or email

:
More from 3RP
Latest news