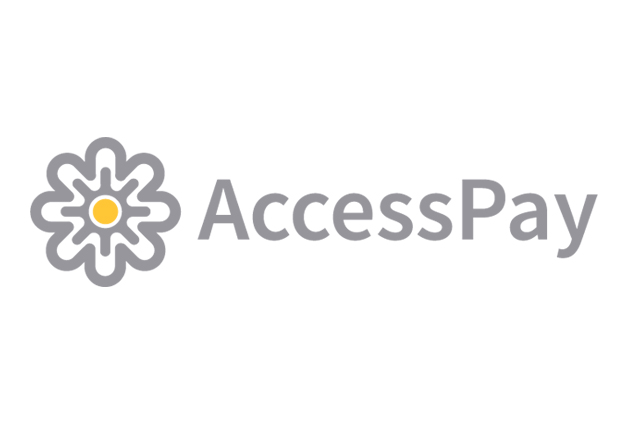 3RP Announces New Partnership with AccessPay
We are delighted to announce our new partnership with banking solution provider AccessPay, adding another big name to our growing list of collaborators.  This partnership comes at a time of rapid growth for both companies. We are both passionate about our offering of workplace modernisation and automation.
What Value Will the Partnership Bring?
Whilst we exclusively offer Oracle NetSuite, be it for first-time implementation or optimisation of your investment, helping you redesign business processes for greater efficiency, ERP systems don't naturally 'talk' to banks. This is where AccessPay comes in, acting as an automated middleware banking solution.  AccessPay offers a platform predicated on payment, collection, and treasury process automation, providing a secure digital connection to over 16,000 banks and payment schemes worldwide.  Used by thousands of companies, the integrated solution – available in addition to a lauded Cash Management solution – connects any back-office system to your banking estate making your finance function a more efficient, more secure end-to-end operation. Through this, our clients will have both internal processes and banking operations streamlined.
AccessPay and 3RP Express their Enthusiasm
Key figures from both AccessPay and 3RP have spoken about the opportunities their new partnership brings – both to their respective businesses and to customers.
"We are delighted to formally announce our partnership with 3RP" notes Nick Fletcher, Head of Partner Channel at AccessPay.
"3RP are led by highly respected names in the industry and have many years of experience with Oracle Netsuite. Between us, we will be able to provide a seamless automated banking solution for payments and cash management.
"As 3RP continue to grow at an astonishing pace, we are looking forward to supporting them as a Key Partner."
Echoing this enthusiasm is Julian Griffiths, Co-Founder & Director at 3RP.
"3RP are very excited with our new partnership with AccessPay, as we and our clients strive for process automation across the board.
"AccessPay integrates with Oracle NetSuite to streamline and simplify global payments in real time and secure connections to thousands of banks worldwide.
"We look forward to sharing the easy-to-implement technology and benefits to our growing, and wide ranging, client base."
---
Share this article
via social media or email

:
More from 3RP
Latest news