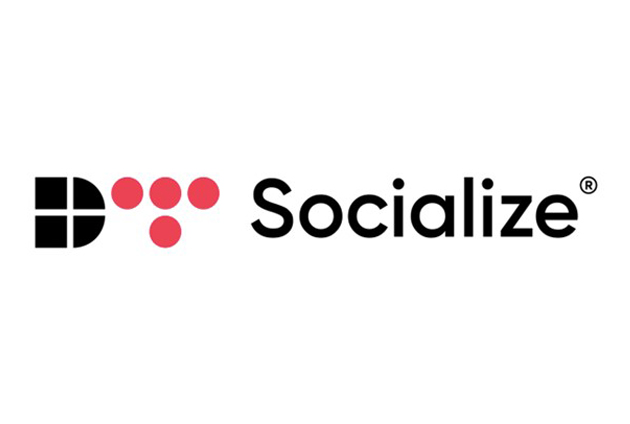 DTSocialize Holding selects NetSuite and 3RP as strategic global ERP partner
3RP is excited to announce that DT Socialize has selected NetSuite and 3RP as its strategic global ERP partner to deliver a transformation project that will replace multiple disparate solutions with streamlined automated processes.
DTSH were advised by Jonathan Smith of Aiteo Consulting, who guided them through the transformation, selection, and implementation process. 
The first phase of financials is expected to Go Live at the end of July 2022, incorporating:
SuiteSuccess Financials First
One World
Multiple companies
Multiple subsidiaries
Consolidation and Inter-Company Automation
Accounts Receivable
Accounts Payable
Banking
"DTSocialize Holding is entering an exciting phase of business process transformation and automation. 3RP were a clear and obvious choice to provide NetSuite and services given their pedigree in the Fintech space." - Giovanni Sanna, CFO, DTSocialize Holding
DT Socialize offers a secure bridge between modern digital services from financial to social, commerce to investment within a single ecosystem that guarantees the freedom to choose how to share data and privacy. DT Socialize's mission is to create a global community of users that can access these services with ease, they don't sell personal data for direct marketing, but offer benefits when data is shared with them.
---
Share this article
via social media or email

:
More from 3RP
Latest news