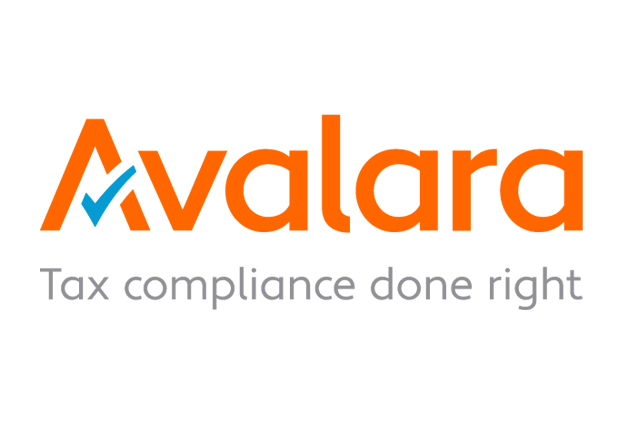 3RP Partners with Avalara to Automate Tax Compliance
3RP is now part of Avalara's Partner Program, which features access to tax automation solutions that perform at the highest level, providing a superior customer experience. 
As a result of this partnership, 3RP's customers can choose Avalara AvaTax to deliver indirect tax calculations within existing business applications at the time of checkout or billing — in real time; Avalara VAT Reporting to manage returns, improving compliance with country-specific VAT laws and directives; and Avalara's CertCapture to collect, store, manage, and renew tax documents from vendors and buyers safely in the cloud, instead of dealing with a disorganized mass of digital or paper files. CertCapture helps businesses achieve compliance and remain audit ready.
Avalara's Partner Program includes automated compliance solutions with 3RP's arsenal of ERP services, providing fast and efficient cloud-based solutions for customers seeking support with managing VAT, sales and use, excise, communications and other tax types.
Avalara's comprehensive Compliance Cloud™ platform features more than 1,200 signed partner integrations into leading accounting, ERP, ecommerce and other business applications, providing the tools to manage complexities imposed by tax authorities around the world, and helping to reduce the risk and costs associated with compliance management.
"3RP understands the needs of its customers, and their Oracle NetSuite consultancy service reduces complexity for their customers in many ways," said Greg Chapman, senior vice president of global partnerships and channels at Avalara. "We understand that digitization of business processes is not an option, it is essential; we are proud to offer fast, accurate, and easy tax compliance solutions to 3RP customers."
"Joining Avalara's Partner Program adds another best-in-class solution to our armoury of NetSuite solutions," said Julian Griffiths, co-founder and director from 3RP. "As a consultancy committed to finding the most innovative systems for our clients, Avalara's portfolio of automated solutions will reduce the complexities, burden and risk of tax compliance for many of our customers."  
---
Share this article
via social media or email

:
More from 3RP
Latest news