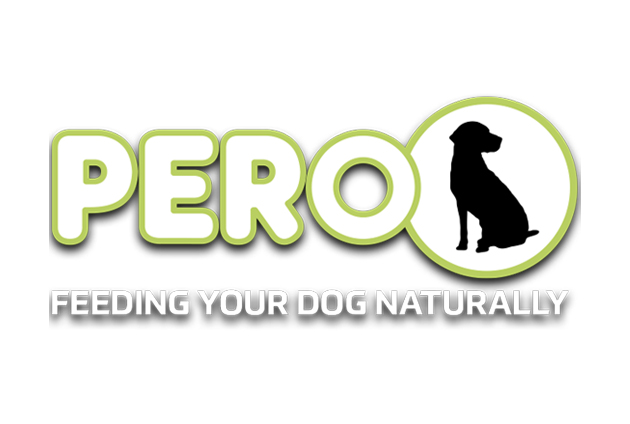 3RP partners with Pero Foods for Oracle NetSuite implementation
We are delighted to announce our recent partnership with Pero Foods, an ambitious British manufacturer of pet foods.
Founded in 1982, Pero is an award-winning, leading manufacturer of all-natural, high-quality pet foods. Pero's foods are recognised as some of the best available, having won multiple global awards for excellence and quality.
Based on their farm in Wales, Pero specialises in nutrition, ensuring pets only eat the best foods available to them. Our foods come highly recommended from dog owners up and down the country for their outstanding quality, and for providing exceptional and cost-effective nutritional value.
3RP Director, Julian Griffiths, is especially pleased to be working with our first Welsh client after managing the sales engagement:
"Pero's meticulous selection criteria, attention to detail and award winning business ethic inidicated early in the process that this would be a great project for 3RP. And a like-minded approach to project implemention and business management, has ensured a risk free approach is being taken to' Go Live' later this year" - Julian Griffiths – Co-Founder & Director 3RP
Oracle NetSuite's SuiteSuccess Manufacturing provides the infrastructure for Pero Foods to improve process automation and control whilst supporting business expansion.
Processes that will be reviewed and supported through this project include:
Financials
Sales Orders
Accounts Receivable
Procurement
Inventory Management
Works Orders & Assemblies
Accounts Payable
Banking
"From an early stage it became clear that the 3RP Team understood our business challenges and quickly provided workable, efficient and clear solutions. We are confident that the team will guide and support us through some challenging business changes to our new, NetSuite ERP world later this year." - Jonathan Rees – Managing Director, Pero Foods Ltd
---
Share this article
via social media or email

:
More from 3RP
Latest news