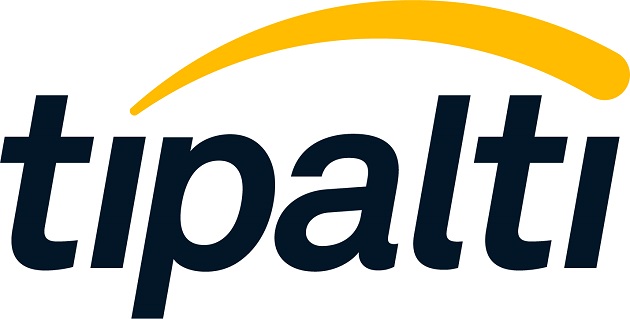 3RP Partners with Payables Automation Leader Tipalti
We are delighted to announce our new partnership with Tipalti, a global payable automation company. Modernising the most archaic practice in the business world, Tipalti offers a fully flexible suite of integrated financial solutions beyond the ledger and bank. Global in operation and approach, over 900 global businesses rely on Tipalti to execute more than $10B in payments each year. Helping modernise this aspect of modern business that still relies, 80% on manual processes.
Tipalti's innovative approach fully complements our best practice method of engineering all-new business solutions to accelerate and enhance processes to deliver greater efficiency, productivity, and profitability for our clients. Working closely with our experienced team of consultants, Tipalti will deliver hand-picked global-wide, cross-discipline processes to increase operational efficiency to facilitate growth.
"Fast-moving businesses rely on tech and expert advice to capitalise on their international growth potential. Working in partnership with 3RP, Tipalti will enable NetSuite customers to reduce up to 80% of the manual processes within the payables process using modern end-to-end automation technology. 3RP has emerged as a significant part of the NetSuite ecosystem and one that is strongly aligned to Tipalti's vision of efficiency through automation; we are delighted to be working with them."
Deepak Goyal, Director of Alliances & BD, Europe
"Our partnership with Tiplati is critical in our mission to improve efficiency, automation, competitive edge and scalability for our fast-growing NetSuite clients. As a proven, integrated, and global AP automation platform we look forward to a flourishing relationship with Tiplati to modernise and evolve finance departments throughout the NetSuite ecosystem"
Julian Griffiths, Co-Founder & Director, 3RP


---
Share this article
via social media or email

:
More from 3RP
Latest news